What area does Centre Square Fire Company serve?
We are the only fire company serving all of Whitpain Township, approximately 12.8 miles. Additionally, we provide fire and rescue services to the PA Turnpike and the Northeast Extension (Route 476), and often assist neighboring fire companies with mutual aid. 
Is there an age requirement?
We offer a junior firefighting program for teens ages 16 and 17. To be a firefighter or fire police, you must be 18 or older. 
Do I need prior experience?
No! We will provide training and gear. You'll also attend classes at a local fire academy to become a certified volunteer firefighter. 
Do I have to fight fires?
Absolutely not! We are also seeking corporate members who handle administrative duties such as record keeping, event planning, overseeing the property and more. 
How much time will I spend volunteering?
We appreciate any time you are willing to give. Our volunteers have a variety of professions and different family obligations, so we know they can't answer every call. 
How do I sign up or contact the fire department? 
Fill out an inquiry form on the Join Us page. Your information will be sent to our recruitment committee who will contact you shortly and invite you to tour the station.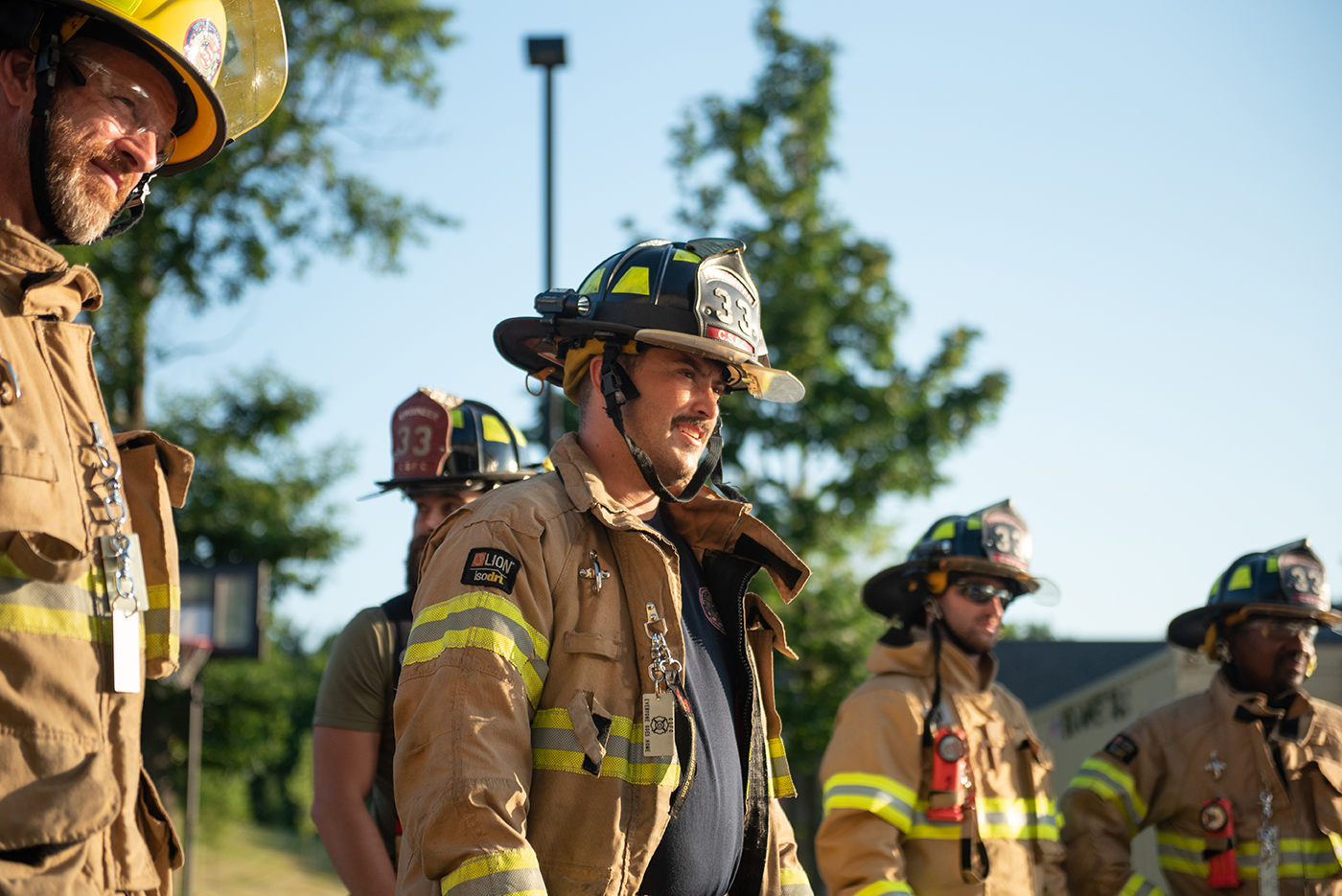 "Completing the fire academy taught me that I am capable of much more than I could have thought."